East Tennessee A&M Club's Annual Christmas Party & Gift Exchange
Knoxville Christmas Party
The Club had a Christmas Party on Saturday, December 10, 2022 at the Cumberland Hotel near UTK campus.  A great time was had by all with a short program, hotel catered BBQ buffet dinner, and a gift exchange.  We got great feedback that the venue was really nice and the food was great.  Here is a couple of pics at the party.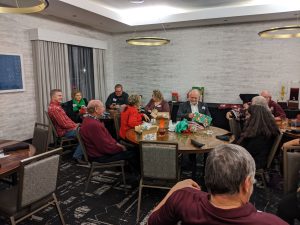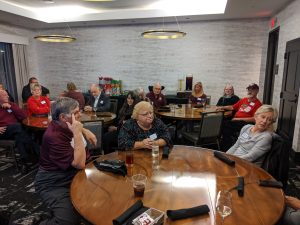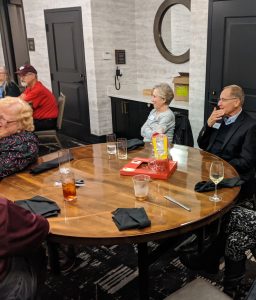 Tri-Cities Christmas Party
Go to the Club Christmas Party at Tri-Cities webpage.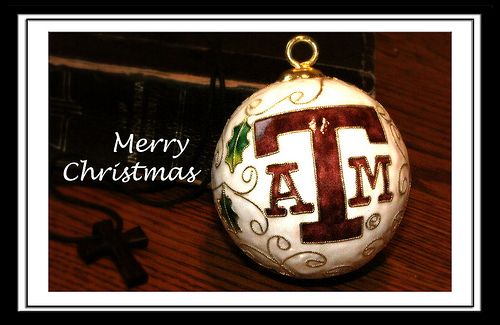 .
Previous Party Photos
2021 – Famous Dave's BBQ
Famous Dave's BBQ was the host for the 2021 Christmas Party & Gift Exchange. They were gracious hosts, and fun was had by all.