Coming from all over East Tennessee, our club officers ensure our club remains in compliance with the Association of Former Students, send out email updates, maintains our social media presence, update the website, and coordinate events.
Victor Hazlewood '88

club President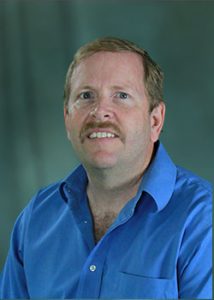 Victor received his Bachelor of Science in Computer Science from Texas A&M in 1988 and has been involved in high performance computing for his entire career working at Texas A&M University Supercomputer Center (now Texas A&M University High Performance Research Computing), San Diego Supercomputer Center (@UCSD), Oak Ridge National Laboratory, and now as the Associate CIO & Director of High Performance & Scientific Computing at University of Tennessee, Knoxville.  Victor has been in the East Tennessee area since 2007 and has been active in the club since 2009.  Victor assumed the President's duties in June 2022.  Victor lives in Knoxville with his wife Dr. Hollie Raynor and has one son, Samuel Hazlewood, who graduated from University of Tennessee with an Electrical Engineering degree in 2020.
Steve Syoen '09
Website/Social Media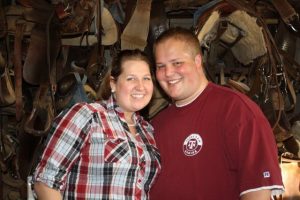 Steve earned his M.Ed. from Texas A&M in 2009. He was a charter member of the Southwest Florida Texas A&M Club and is managing social media and the website for the East Tennessee A&M Club. Steve and his wife Elise live in La Follette, TN with their daughter, Darby, and their two dogs, Minnie, and Pickles.
Keith R. Hairell '76
Club founder & Muster Chairman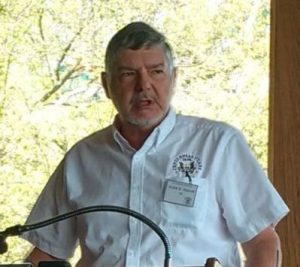 Keith earned his B.A. in Education from A&M. He is a member of the Centennial Class of '76. He was in the Corps of Cadets. After moving to Maryville from Spring, TX in 1992, he began working with area Aggies to form the East Tennessee A&M Club. In 1993 the Club became official and began working on an endowed scholarship. This was accomplished approximately 6 years later. Keith has been President, V.P. of Education, and now serves as Muster Chairman. He lives in Maryville with his wife Gail. They have two sons, Jonathan and Ryan.